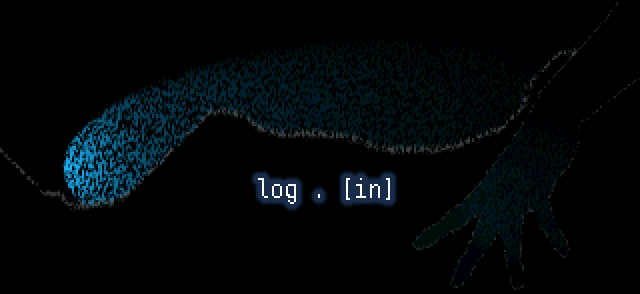 log.[in]
A downloadable game for Windows
Take control of Amari, a girl in possession of a strange device that allows her to explore a world known as the "Enhanced Reality". A world where every corner of the human mind takes shape. What is the true purpose of this world?
The main goal is to collect all the 12 "Effects" in the "Enhanced Reality".
This game is a short surreal exploration game inspired by Yume Nikki. It adds a twist to the regular Yume Nikki formula while at the same time being faithful to it.
This is not a horror game but it does have horror/gore imagery.
Features:
-Original graphics
-Original soundtrack
-3 unlockable minigames, each of a different game genre. (An arcade game, a horror/roguelike game, and a multiplayer shooting game)
-Unlock files encrypted in Amari's computer detailing lore through exploration.
-2 endings depending on how you play through the game.
Huge thanks to:
-DrNanny on discord for creating the game icon.
-Daemon on discord for creating the RINRAN minigame logo.
-Hogwash for composing the RINRAN minigame music. check out his game:
TUMBLR: http://lonestargame.tumblr.com/
RMN: https://rpgmaker.net/games/9303/
-All the lads at discord and my irl pals that have seen this game developing from the very start.
CONTACT ME:
If you wish to report bugs/ask me if you can translate the game/ask me whatever you can contact me via these options:
DISCORD: cachi01#5227
EMAIL: cachin98@gmail.com
TWITTER: https://twitter.com/cachicordova
Thank you so much for playing.