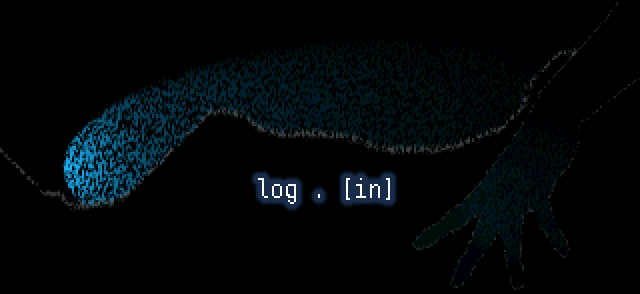 log.[in]
BUG FIX:

-Fixed door opening animation stuttering.
-Fixed 2 maps where the Data Stream effect sound wouldnt work.

-Fixed an instance where you weren't supposed to be able to use the 9 key.
-Fixed an error with the couch in the left most world.
To update from a previous version you can replace the files of the previous version with the files of this download. Your save should still work

Thank you for playing and sorry for any inconveniences these errors may have caused.